Evicting a tenant takes a financial and emotional toll on any landlord. It's one of the best reasons to hire a professional Cary property management company; you put some space between yourself and the conflicts that may arise with tenants, and you have a better chance of avoiding late rent payments, lease violations, and evictions.
MasterKey is a property owner's choice for Cary property management services throughout the Triangle area, including Raleigh, Apex, Morrisville and Holly Springs, and we know that the best way to deal with evictions is to avoid them. But, you need to know what to do if there's no other remedy except to evict a tenant from your property.
Take Proactive Steps to Avoid Eviction
Landlords can prevent evictions with a detailed, rigorous, and consistent screening process. Don't hand the keys over to a tenant because he or she seems likeable and has a job. Do some digging into past rental histories, prior evictions, and outstanding debts and judgments. Make sure you check a national eviction database. When you're reviewing the credit report, look for money that's still owed to former landlords, property management companies, or apartment buildings. If a prospective tenant has had the utilities turned off in their last two homes for nonpayment, it's not a good sign.
While nonpayment of rent is the most common reason that tenants are evicted, they can also be removed from a property for violating the lease agreement or conducting illegal activities in the home. Do a national criminal check and talk to former landlords about what it was like to rent to those tenants.
Be thorough. If you take the time to set high rental standards and complete in-depth tenant screenings, you'll wind up with a responsible tenant who pays on time and takes care of the home.
North Carolina Eviction Law
Make sure all of the penalties and consequences are included in your lease agreement, including the possibility of eviction. Before filing for a legal eviction in court, North Carolina eviction law requires that landlords serve their tenants with a 10-Day Demand for Rent. This means they have 10 days to come up with the overdue rent or move out. If neither of these things happen, you can move onto the formal court process.
At this point, we recommend you get some professional help. If you're not working with a professional property manager who can help you, reach out to a qualified eviction attorney. The process isn't complicated, but it can be confusing, and it's easy to make a mistake.
Steps to Evicting a Cary Tenant
Once you have served the 10 Day letter and all the business days have come and gone without a payment, you must go to the court and file a Summary Ejectment Complaint. The clerk will give you some paperwork to fill out and you'll have to pay a filing fee. Then, the court will serve a Summons.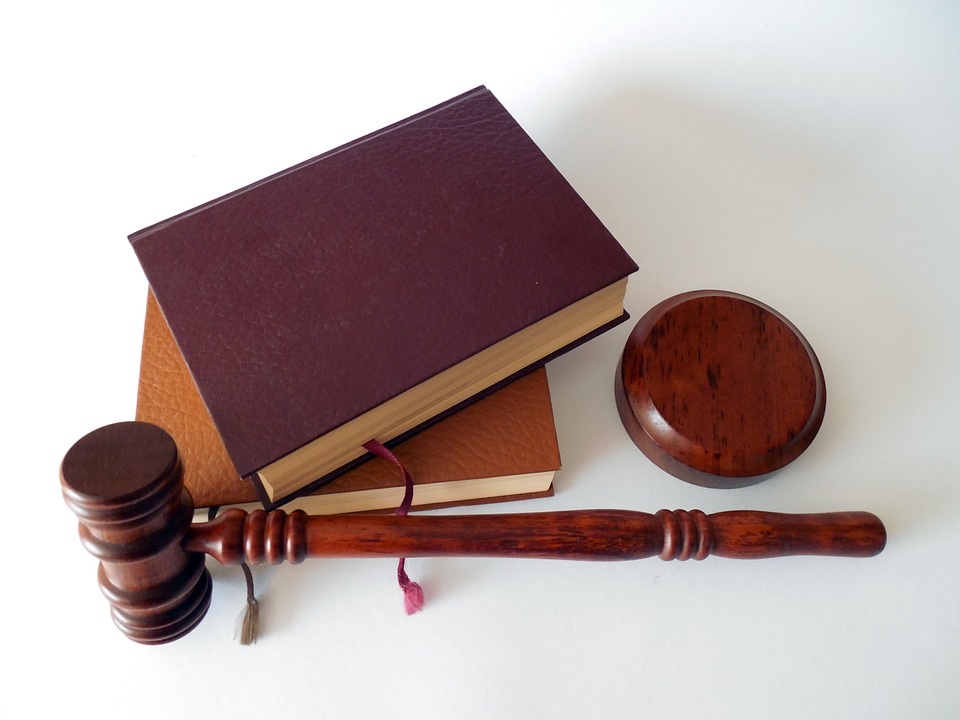 The Summons is served by a sheriff, and it will include a court date. The tenant can pay the outstanding rent to the court in order to stop the eviction, otherwise the judge will issue the landlord a Writ of Possession, and the tenant will have to leave the property.
This is not a pleasant process, even when it goes smoothly. For help in managing your Cary rental property and avoiding evictions, contact us at MasterKey Property Management.