When you're looking for professional Cary property management services, you'll find that every company has a different way of charging their customers. Not only are the costs different (sometimes dramatically so), there are also different pay structures in place.
The amount you pay will ultimately depend on the management company you choose, the property or properties that you need managed, and the services you need. However, there are a few standard costs that you can expect to encounter with almost every property management company in Cary, NC.
MasterKey is a property owner's choice for Cary property management services throughout the Triangle area, including Raleigh, Apex, Morrisville and Holly Springs.
Leasing Fees or Tenant Placement Fees
One of the first fees most landlords encounter is the leasing fee. This is a one-time fee that you'll pay at the beginning of your relationship with a property manager, or once a suitable tenant has been placed in your rental property. Usually, it's a percentage of your first month's rent, or in some cases, even a full month's rent. Other management companies might charge a flat fee.
Leasing fees will often include services like:
Preparing your property for the rental market.
Pricing your home by conducting comparative market analyses.
Taking photographs.
Listing your home for rent online.
Including your home for rent on the property manager's website.
Showing the property and responding to inquiries from prospective tenants.
Reviewing and signing the lease agreement.
Collecting the security deposit and other move-in funds.
Conducting a complete move-in inspection with pictures and a report.
Some of these things may be extra. Professional photography, for example, might come with an extra charge.
Cary Property Management Fees
The property management fees are paid monthly. This fee is often a percentage of your rental amount. So, if your home rents for $1,300 and the management company charges a 10 percent fee, you pay $130 per month. Usually, your management company will deduct the amount of their fee from the rent that's collected. Other companies charge a flat fee regardless of what your property earns.
The management fees should cover everything from rent collection to maintenance. Enforcing the lease, sending notices and correspondence, managing tenant relations, and maintaining detailed and accurate accounting records are all part of what your management company should be doing in exchange for those fees.
Potential Extra Fees and Costs
While most management companies will try to include all the services you need in their leasing and management fees, you might come across a property manager who offers lower fees but charges extra for services outside the general scope of work. These may include:
Inspection fees while the property is occupied by a tenant.
Lease renewal fees.
Accounting or administrative fees.
Technology fees.
Photography or advertising fees.
Your property management company might also have an upcharge on maintenance invoices. This means they collect a percentage of what you pay to cover their costs of coordination and scheduling. So, if your plumbing cost is $200, the management company may charge a 10 percent fee on top of that, bringing your total cost to $220.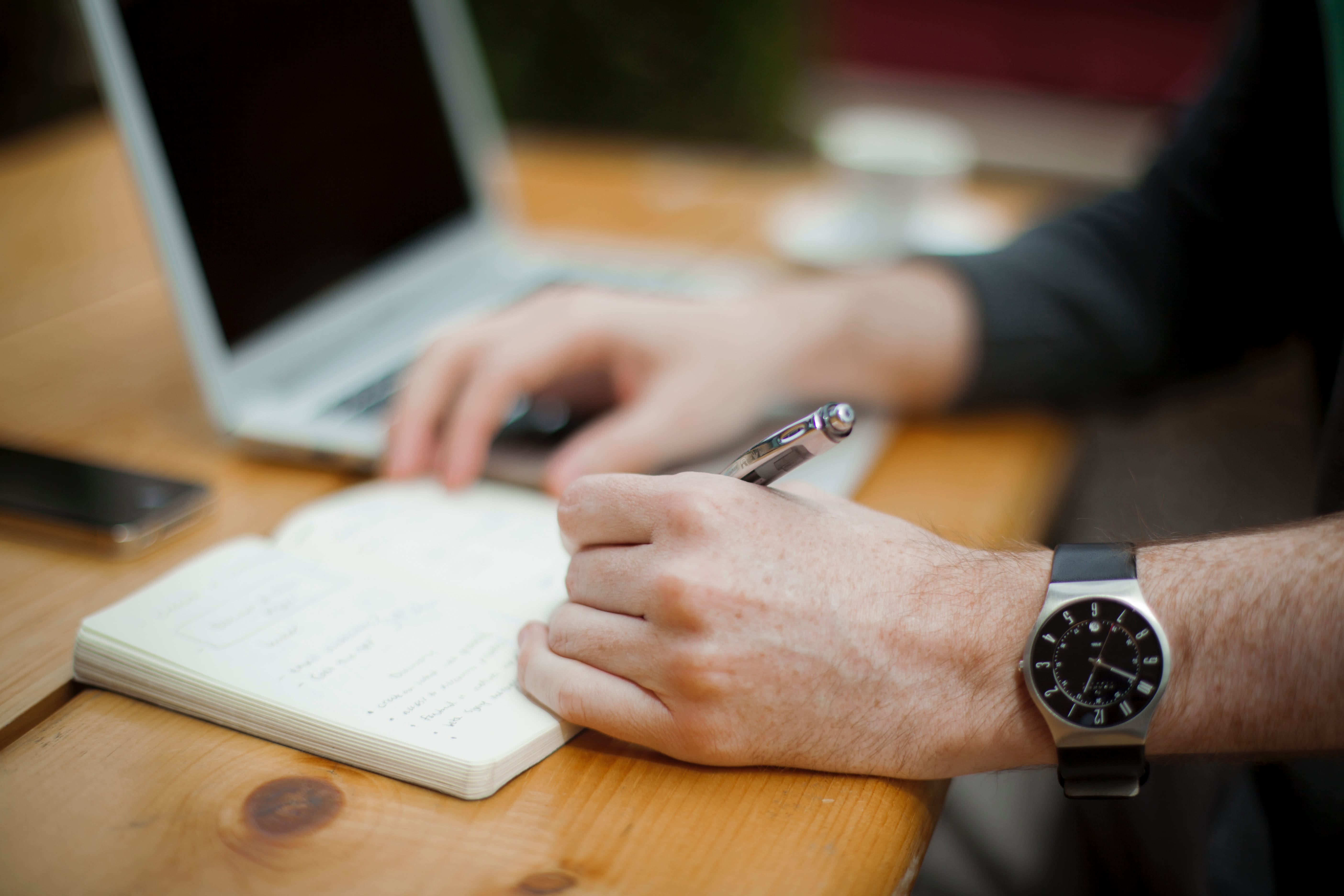 Make sure you know what you're paying before you sign a management agreement.
If you have any questions about property management fees or you'd like to know what we charge for professional Cary property management, contact us at MasterKey Property Management.