The goal of every landlord should be to keep tenants happy and reduce vacancy. The cost of vacancy and turnover is high, and best avoided. Think of your tenants as customers. They have a responsibility to pay rent and take care of your property, but they are also the means by which you earn money on your investment. Show them that you appreciate and value them, and stay focused on retention once you have high-quality residents renting your home.
Tenant Screening Tips for Better Tenants
Attract great tenants who are likely to renew their leases and stay for the long term. A well-qualified tenant will pay rent on time and take good care of the property. They're also more likely to stay for over a year. Review applications carefully. It's better for your retention rate to choose a tenant who has a record of staying in particular properties for several years rather than a tenant who moves every six months.
Communicate Well with Tenants and Managers
Tenant communication is critical when you want to keep tenants happy and reduce your vacancy and turnover rates. If you're working with a professional Cary property management company, your property managers will be responsible for communicating with your tenants. In that case, make sure you're communicating well with your management company and you're sure that your tenant's needs are being met.
If you're managing on your own, make sure your tenants know how to reach you. It's important to be available 24 hours a day in case there's an emergency at the property. Be responsive and accessible. Many tenants leave the home they're renting because their maintenance issues are not being resolved or because they can't get in touch with their landlords. Don't lose tenants this way.
Respond to Routine and Emergency Maintenance
Emergency maintenance issues require your immediate response. If there's a flood in the property or a loss of heat in the winter, you need to get these things fixed right away to keep your tenants safe and the property habitable.
A landlord focused on tenant retention will respond with the same sense of urgency when there's a routine repair need. A clogged garbage disposal or a broken closet door may not seem like a big deal to you, but when you respond right away, you're showing your tenants that you care about them and their happiness. You're also protecting the condition of your investment.
Make Reasonable Rental Increases
Most tenants expect that rent will go up a little bit every year when they renew their leases. However, don't spike it more than the market demands. In fact, keeping the rental price competitive will ensure you retain your best tenants. A small increase in the rent will still cover your extra costs related to the property, and the tenants won't have to re-budget. They won't feel like they have to look for a new place to live that's more affordable.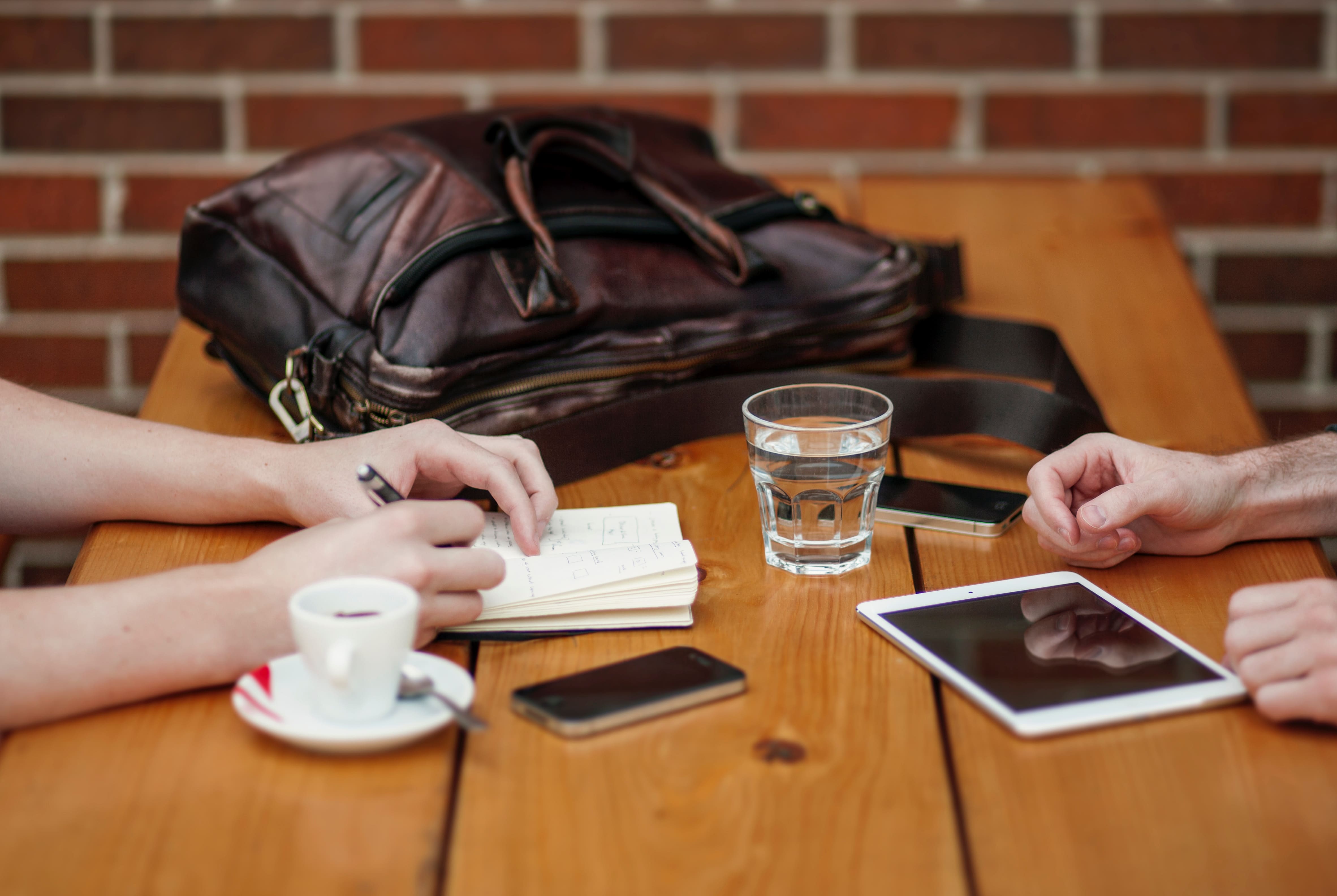 MasterKey is a property owner's choice for Cary property management services throughout the Triangle area, including Raleigh, Apex, Morrisville and Holly Springs, and these are a few of the best tenant retention tips we employ. If you'd like to hear more about how to reduce vacancy and keep tenants happy in Cary, please contact us at MasterKey Property Management.