There are a lot of excellent reasons to work with a professional Cary property management company. In the end, you'll earn more and spend less on your property. You'll have a better rental experience and far fewer headaches and stresses. You'll also be protected, both from liability and from making expensive and time-consuming mistakes.
MasterKey is a property owner's choice for Cary property management services throughout the Triangle area, including Raleigh, Apex, Morrisville and Holly Springs. Today, we're sharing just a few of the benefits that landlords and investors enjoy when professional property managers are responsible for leasing, managing, and maintaining their rental homes.
Avoiding Emotional Decisions with Rental Property
Professional property management companies care about your property, but there's no risk that they'll become emotionally involved with it or with your tenants. As an owner, you can easily get upset when a tenant doesn't have the same standards of cleanliness as you or when you drive by and you don't like what they've done with the flower beds. You might also find yourself willing to let rent come in late because you "like" your tenants.
Your rental property is a business. A property manager will treat it that way and avoid making decisions based on emotions or fears. The benefit is that you have a buffer zone between you and your tenants.
Reducing Liability and Risk
Owning rental property in Cary is a great way to earn a consistent rental income and build tremendous value in a piece of investment property. However, it also comes with a lot of risk. If you don't know the federal, state, and local laws associated with renting out a home, you have the potential to find yourself in trouble. You'll need to know the security deposit and habitability requirements, and you'll need to make sure your lease is legally enforceable and compliant.
Fair housing laws are especially difficult to navigate, especially if you don't know what's included in them. They laws are changing all the time, and you need to keep up. A professional property manager will understand what's required and protect you from breaking a law or falling out of compliance. Your property will remain safe and habitable, and you all of your responsibilities will be met.
Maximizing your Return on Investment
Many rental property owners hesitate to hire a management company because of the cost. However, management fees are pretty reasonable, especially when you consider the value you're receiving for them. Your property manager handles the day-to-day activities at the property, and you also earn more money. Professional management increases ROI by:
Increasing tenant retention.
Accurately establishing a rental value.
Saving money on maintenance with preferred vendors and preventative attention.
Protecting the condition of your asset.
Avoiding things like late payments and evictions.
The management fees you pay are usually tax deductible on rental properties. That savings means your professional services practically pay for themselves.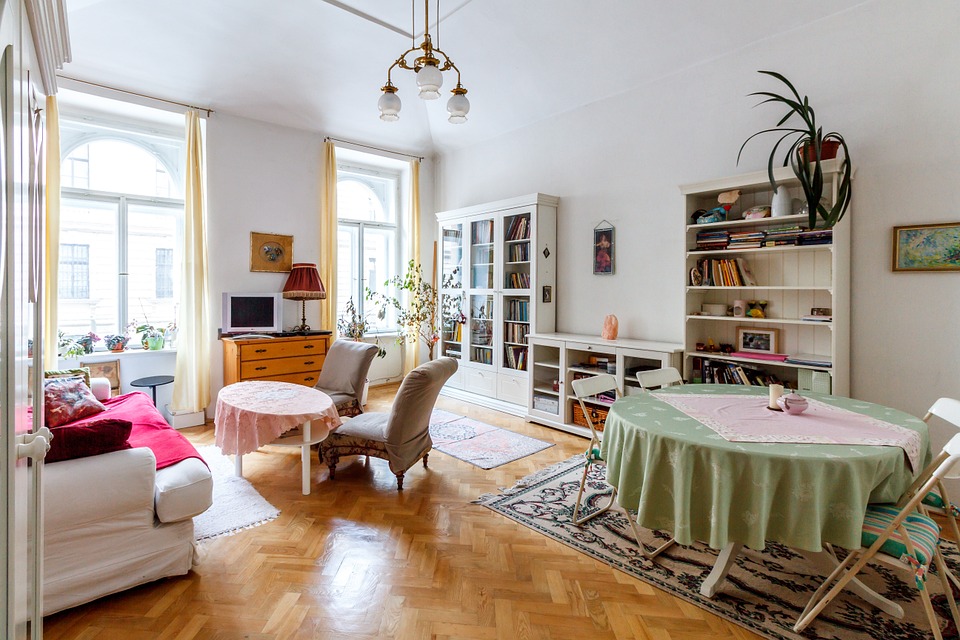 You don't manage your own 401K; you leave those investment decisions to professionals because you know they will help you be more successful. The same is true for one of your biggest assets - your investment property.
These are just a few of the benefits to working with professional Cary property managers. Contact us at MasterKey Property Management, and we'll tell you about additional advantages.