Rental properties can always benefit from cost-effective upgrades and updates. Unless it's in bad shape, a full renovation probably isn't necessary. The important thing for investors and landlords to remember is that tenant and market demand will really drive what's required in the cosmetic appearance of your rental property.
It's a balance, and today we're helping you consider whether it's worth the money to update your Cary rental home.
MasterKey is a property owner's choice for Cary property management services throughout the Triangle area, including Raleigh, Apex, Morrisville and Holly Springs.
Curb Appeal Counts
Making minor and inexpensive improvements to the outside of your home is a good idea. It presents a clean, warm, and welcoming environment, which will help to attract great tenants. No one will want to move into a home that has cobwebs and debris all over the front yard. A building with faded paint or cracked windows will get the wrong kind of attention.
Invest a little money in good landscaping, fresh paint on the exterior, and details like flower beds, decorative plans, and good exterior lighting. Stand outside and look at the property. Decide if it's a place you'd consider living in based on aesthetics.
What Should and Shouldn't Be Upgraded
Upgrading some old and torn carpet to laminate flooring is an excellent idea. Upgrading your counters to granite is not necessarily a good use of your money. Unless you're renting out a property in an upscale neighborhood where all the other homes have granite and ceramic tile and stainless appliances, you can choose a cheaper alternative for your countertops.
Instead of making expensive upgrades, look to small and affordable ways you can make a difference. A new showerhead will look great in the bathroom. Clean and shiny knobs on cabinets and drawers will grab a tenant's attention.
The upgrades you make should be targeted and strategic. The goal is to increase your property's rental value and attract good tenants. Renovating a bathroom to install a garden tub is probably unnecessary. But, if the floor is torn up and stained, laying down some new laminate flooring or vinyl is a good use of your remodeling funds.
Single-Family Homes and Multi-Family Units
A multi-family building should have a clean, neat exterior. Individual units should have fresh paint, functional appliances, and all the required safety features. If you want to increase the value of your multi-family unit, pay attention to the common areas. Make sure your amenities are competitive with other buildings on the market.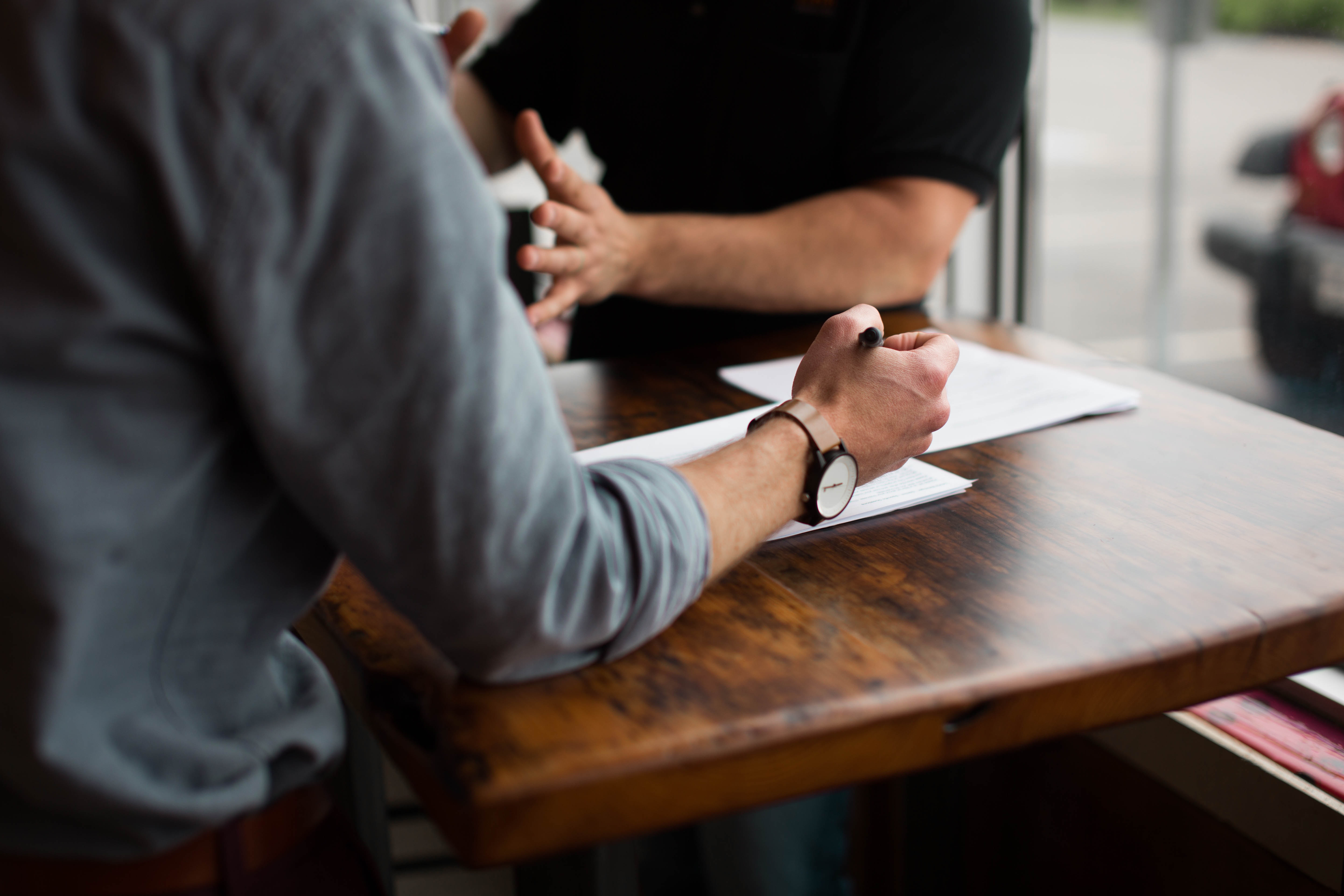 Renters who seek out single-family homes usually want privacy, yard space, and a garage. Make the upgrades that meet their needs and make sure your landscaping is on point.
Every home should be clean, with good floors and fresh paint. Give the property a complete once-over before you list it and between tenants. Don't waste your time or money making the upgrades that you want. You're not living there.
If you have any questions about when and if you should make upgrades and updates to your Cary rental property, please contact us at MasterKey Property Management. We're here to serve as your local resource.